A Trusted Name in Digital Transformation Solutions
We help businesses modernize and improve their technology landscape through our experience and talent team. We specialize in assisting organizations in transitioning from traditional business models to digital ones, which can lead to increased efficiency, productivity, and competitiveness. We have deep understanding of the latest digital technologies and how they can be utilized to achieve specific business goals.
Engineering Solutions for a Digital World.
By leveraging our competency and industry-leading practices, we create technology solutions that are tailored to your unique business needs.
Get Started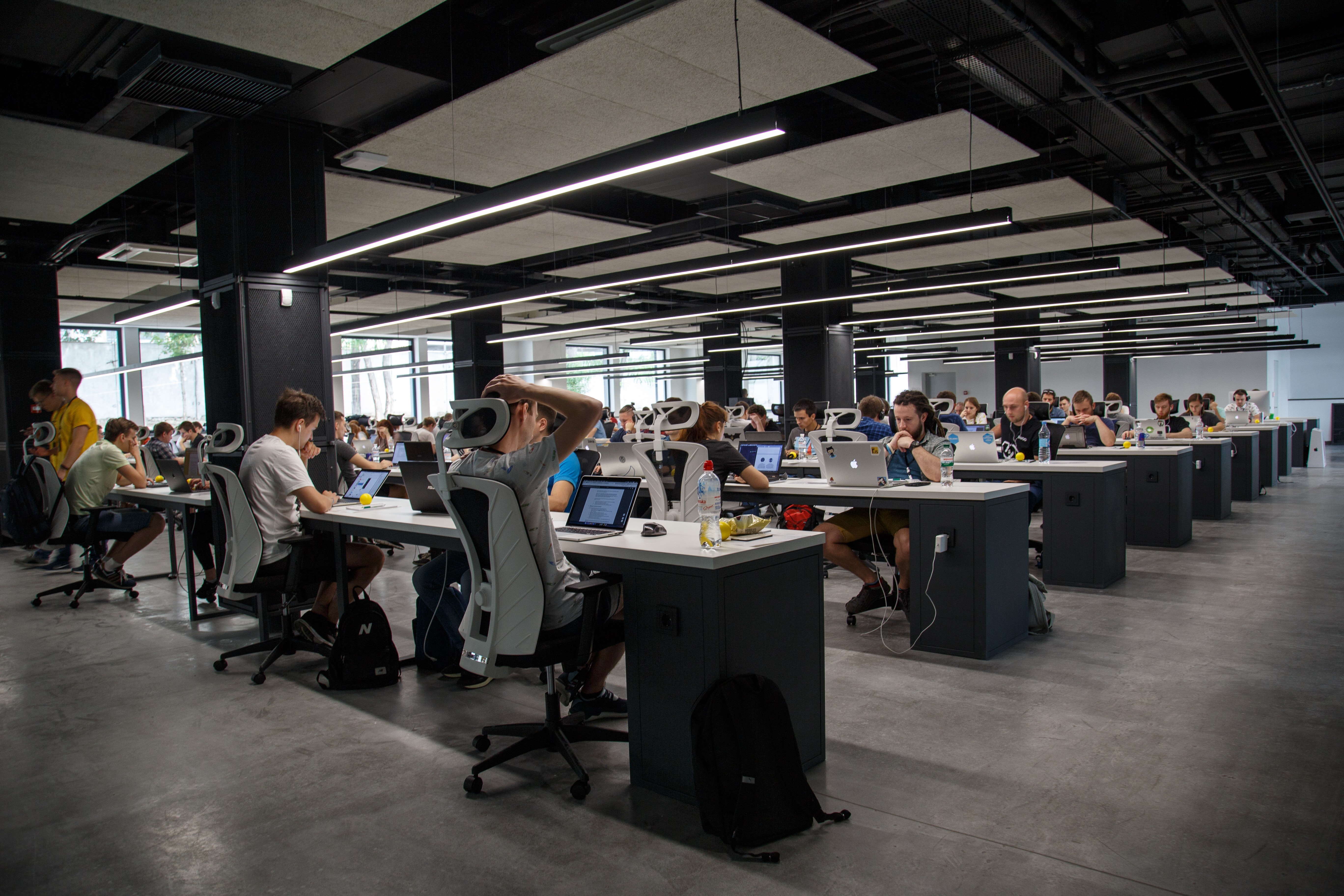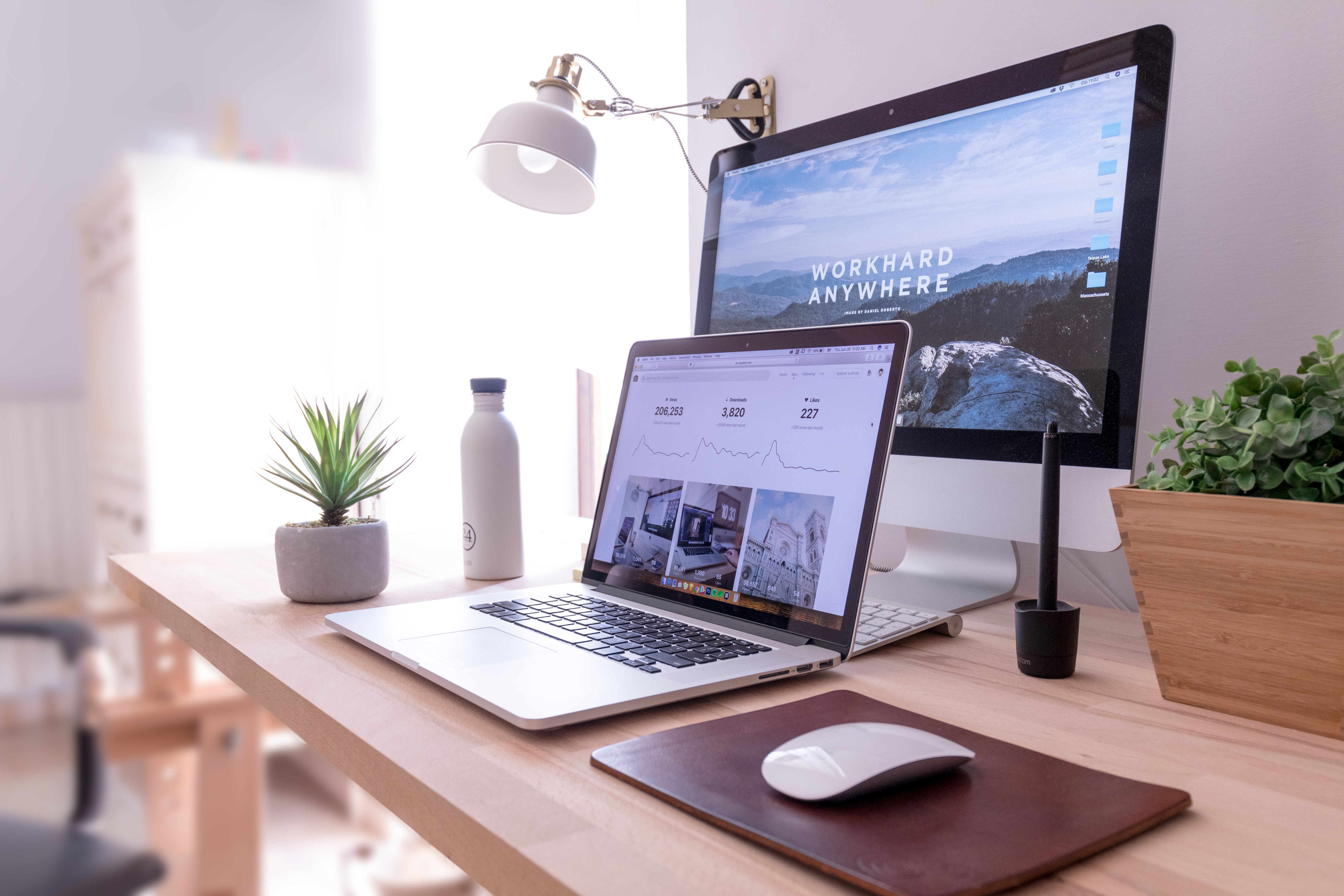 Flexible Engagement Model
Our Engagement model is customized to suite our client's needs. Fixed Capacity, Fixed Price, Outcome based, & Time and Materials. Again, we are flexible to your needs.
Competent team members well versed with latest technologies and methodologies. We leverage the global operations to enable the scale, unlock talent, reduce cost & risk.
Numbers speak about our Performance
Allow us to walk you through our success stories.
xStear made an exceptional delivery on our legacy modernization program. We enjoyed working with the team which were very professional
Robert Henry
Happy Client
xStear Agile coach was very competent and worked with our team diligently on agile transformation journey. Happy to engage them on other programs
Elizabeth Smith
Happy Client
Amazed to see in-depth understanding & technical capabilities on QA (strategy & automation). It was pleasure to work with team. Highly recommend this team
James Peterson
Happy Client